About Hassle-Free Hot Tubs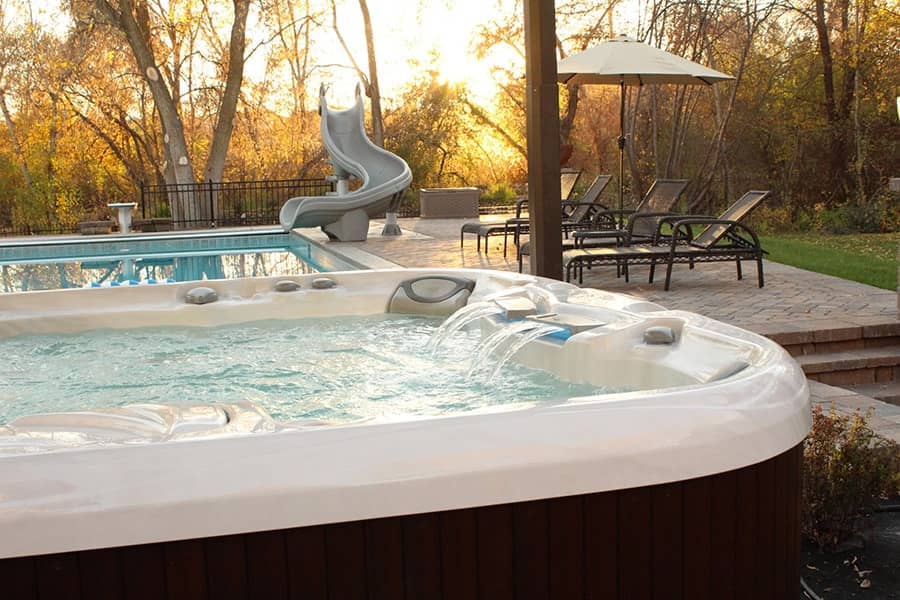 HOT TUB DEALER IN WICHITA
Hassle-Free Hot Tubs provides the city of Wichita with the best deals on hot tubs around. Whether you're looking for a 2 man hot tub, an 18' swim spa or anything in between, we have units available to fit your wants and needs. You'll have a personal guide to help you discover exactly what you need from a spa, and find one that caters directly to you. And at the best price possible. That's because we understand that buying a hot tub isn't something that you do every day, so we pride ourselves on being able to offer outstanding customer service. Lucky for you, we're located in the heart of Wichita, Kansas at 140 S West Street. When you visit our showroom, you can experience the quality and innovation behind Sundance® Spas for yourself!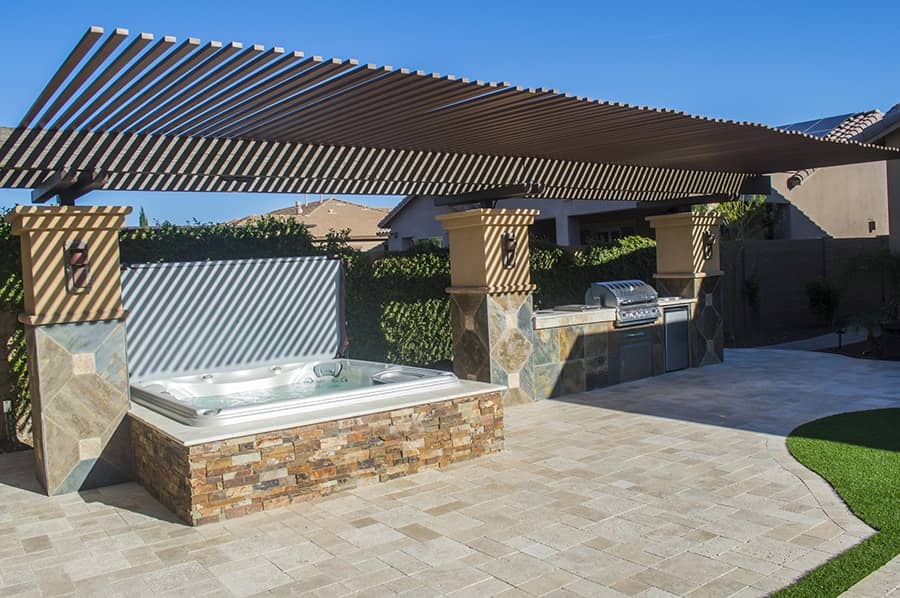 INDUSTRY-LEADING BRANDS
Experience luxury from the comfort of your own backyard. When you bring home a Sundance® Spa hot tub, you're making an investment in both your health and overall quality of life. These advanced and robust systems are built to cater to your each and every need. With modern features that are geared towards your best health and wellness, it's hard not to feel at ease and completely stress-free when you enter the jet-driven water of your backyard spa. From user-friendly control systems and powerful massage jets, to healing hydrotherapy and aromatherapy sessions, it won't be long before you're hooked on your hot tub. If you'd like to learn more about Sundance® Spas, visit us today. Our experts can help you explore the different models and find the perfect hot tub to fit your lifestyle.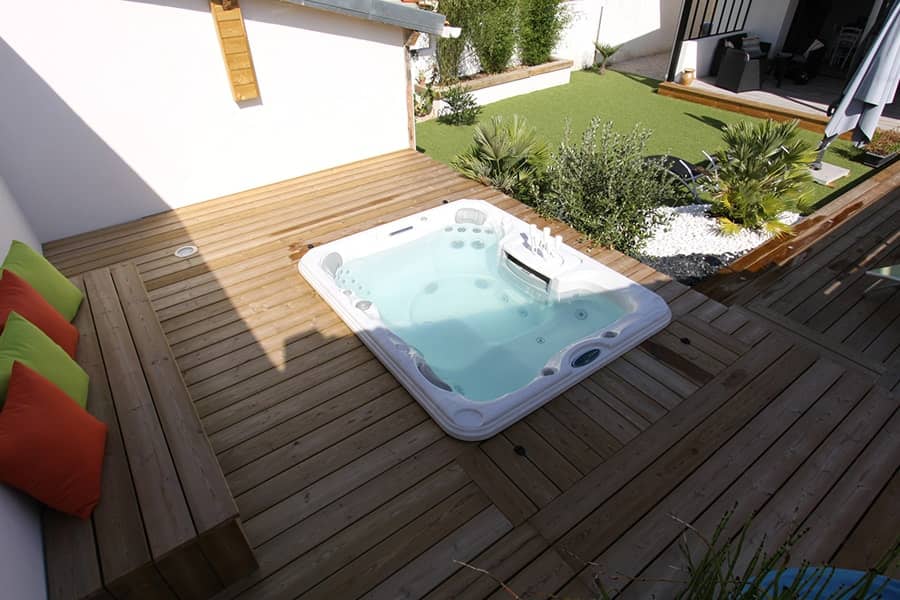 SERVICE AND REPAIR SOLUTIONS
Spa problems can range anywhere from inconvenient to downright scary. There's no reason for you to have to go it alone. A quick phone call or online service request is all it takes to start putting your mind at ease. Hassle-Free Hot Tubs' knowledgeable and friendly staff is here to help you with everything from water chemistry issues to losing functionality in the dead of winter. Our large assortment of OEM and aftermarket parts allows us to repair your tub quickly and at the best prices available. We also have the equipment necessary to transport hot tubs the right way. So, whether you're old tub is getting a new home or just needs to be put out to pasture, we are more than capable of doing the heavy lifting for you. Pun absolutely intended.